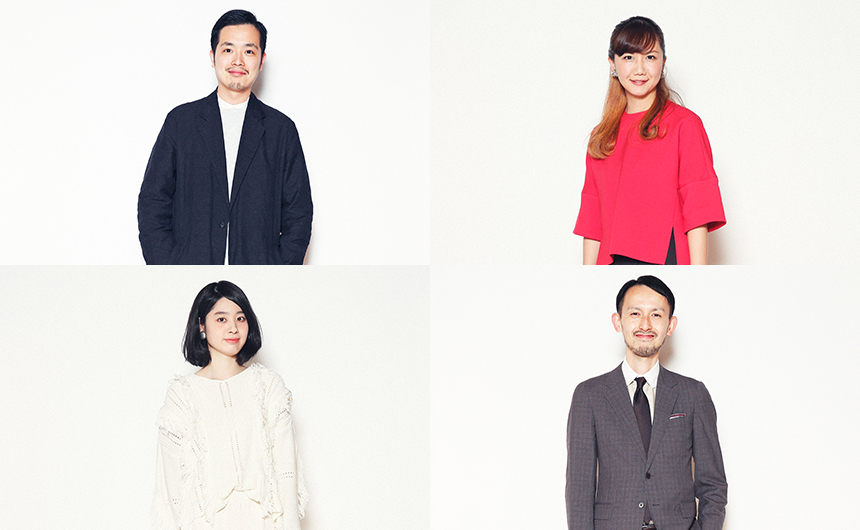 Sneaking into UNITED ARROWS LTD. All Store Managers' Meeting! Learn about fashion from the staff stylings.
What do the staff members of UNITED ARROWS LTD. wear every day? To answer this simple but interesting question, we daringly slipped into the the All Store Managers' Meeting, attended by all leaders from stores and offices, for shootings. Take a good look at and steal their casual yet fashionable techniques!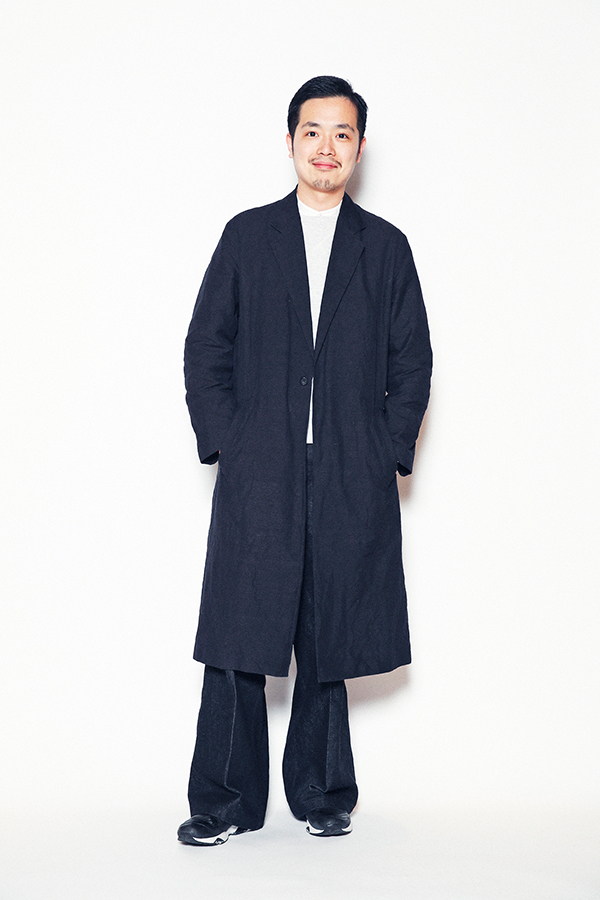 Takumi Kawasaki
EN ROUTE GINZA
A currently-popular "EN ROUTE" cotton-linen long coat coodinated with wide pants and sneakers bringing to urban chic style. A pair of casual sneakers completes the look.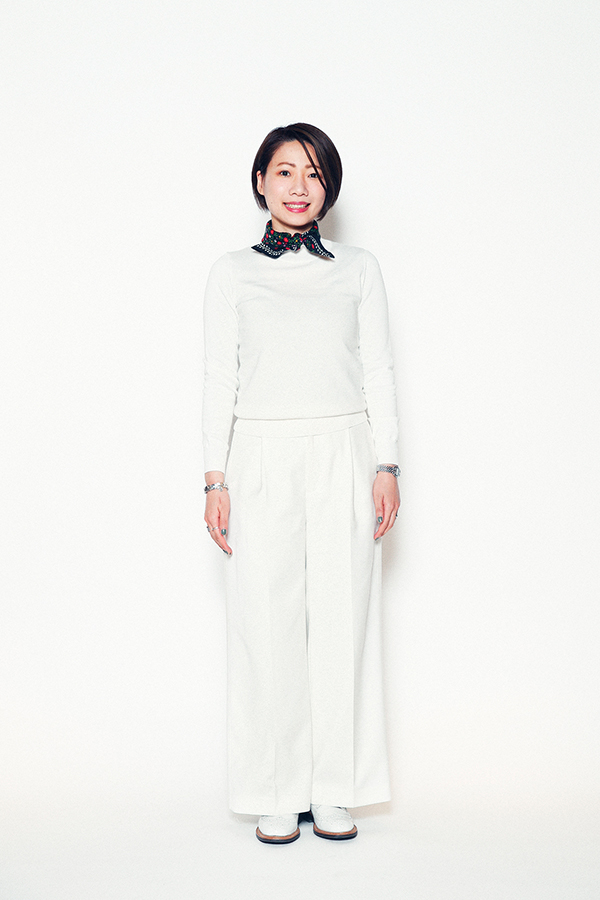 Reiko Koinuma
green label relaxing lumine kitasenju
Coordinated all-white look. It is a relaxed style with a trendy scarf to accent the neck and make the style relaxed.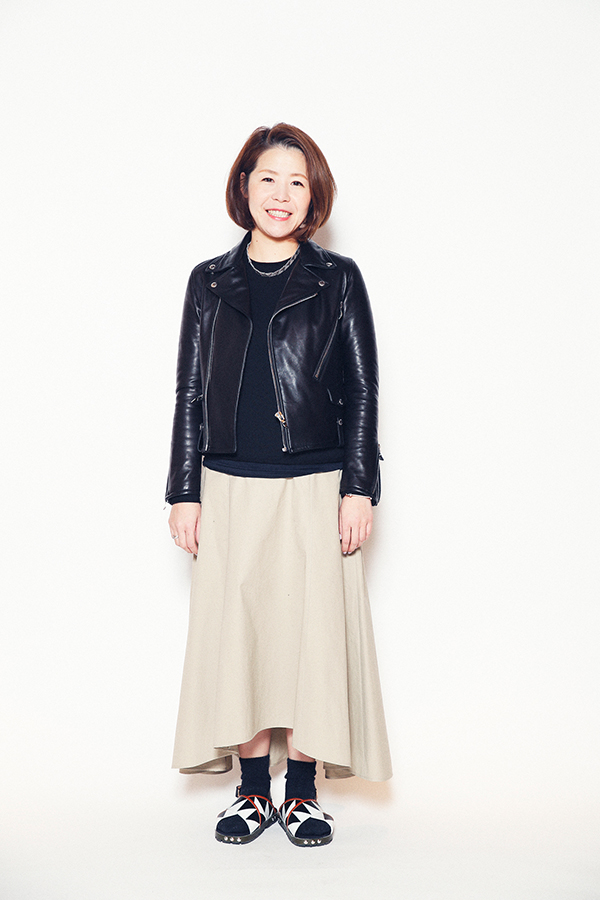 Satoko Tsukamoto
ASTRAET AOYAMA
Based around a ASTRAET Rider's Jacket,must-have item of the brand, paired with a skirt and sandals for casual-down.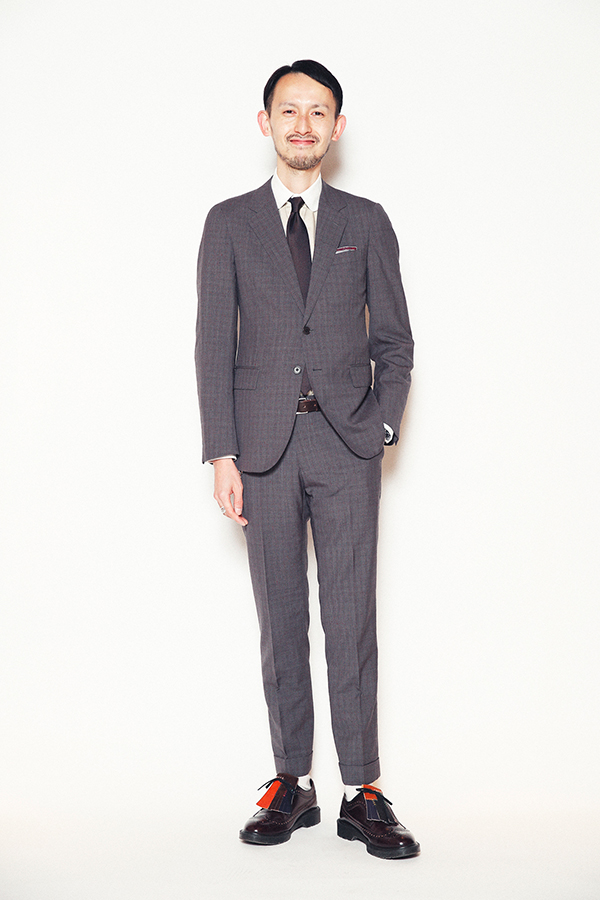 Jin Hamamoto
District UNITED ARROWS
A suit for accents it with accessories such as a wallet chain and kilt, coordinated in brown for showing light springtime.
Tsuyoshi Takano
UNITED ARROWS(BEAUTY&YOUTH)IKEBUKURO
Single-tone style.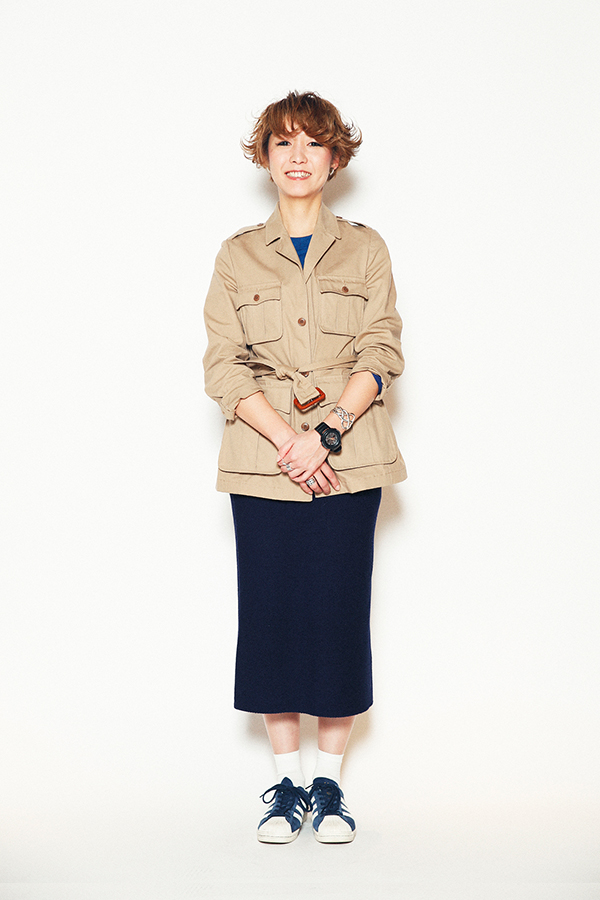 Naomi Kobayashi
BEAUTY&YOUTH OITA
Well matched combination of beige and navy.
Kaho Niinobe
UNITED ARROWS ATRÉ EBISU WOMEN'S STORE
Evokes springtime with a combination of lighter fabrics. The centerpiece is the silk shawl, giving the feminine look.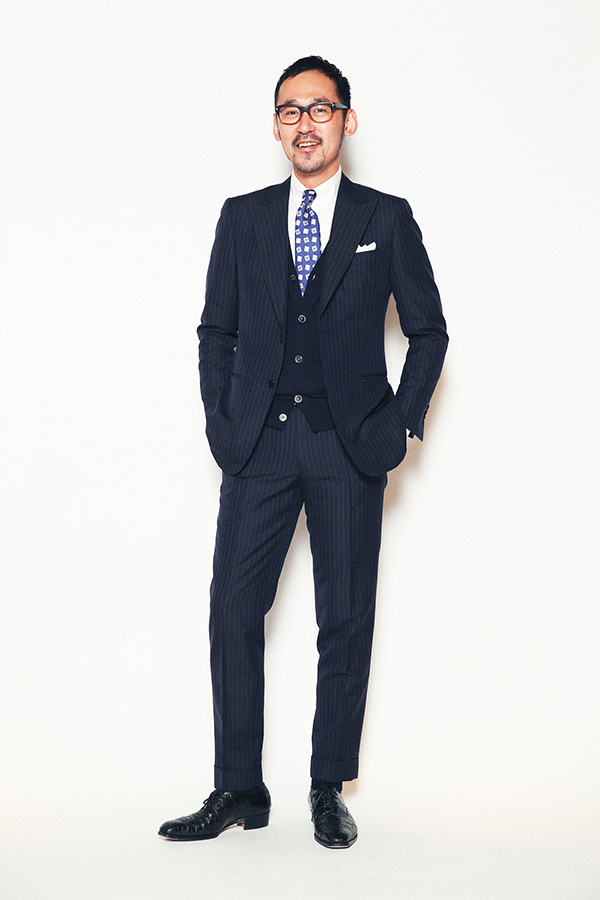 Yasuo Nagai
UNITED ARROWS ROPPONGI MEN'S STORE
This is a special suit only from the UNITED ARROWS Roppongi Men's Store.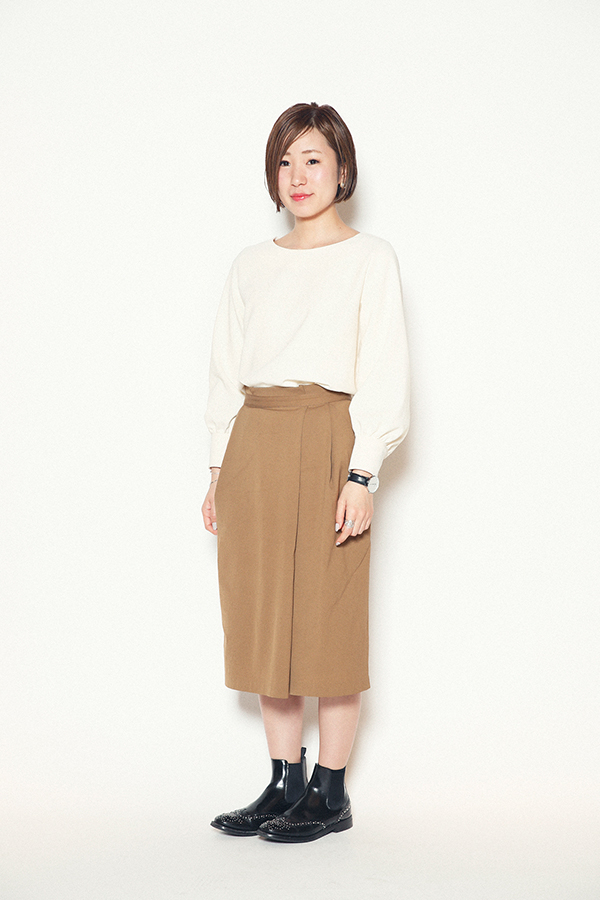 Chihiro Sakuma
THE STATION STORE UNITED ARROWS LTD. OTEMACHI

Expressed an airy yet adult suitable for springtime. look.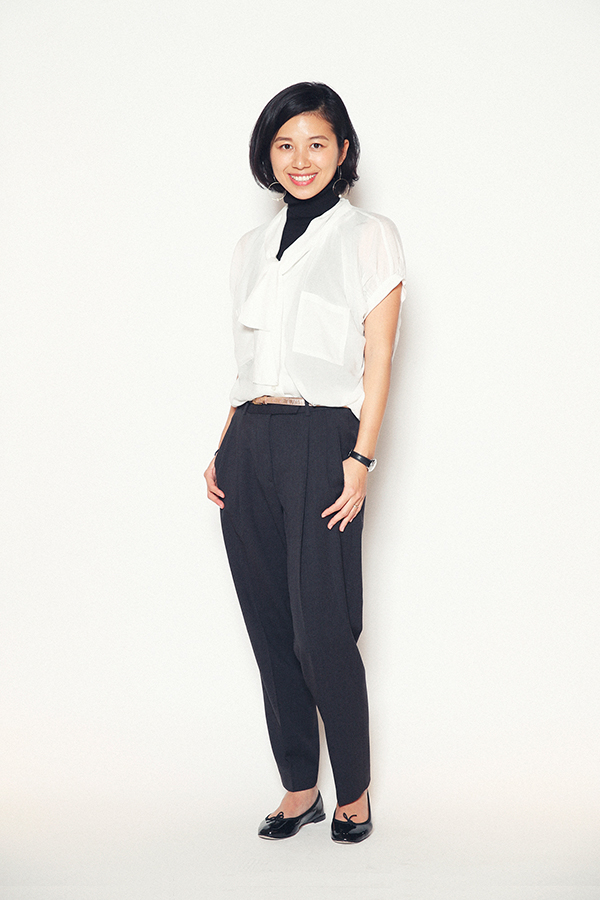 Arisa Yanagida
General Affairs and Legal Dept.
Cared for semiformality and easiness to move, but not too conspicuousness.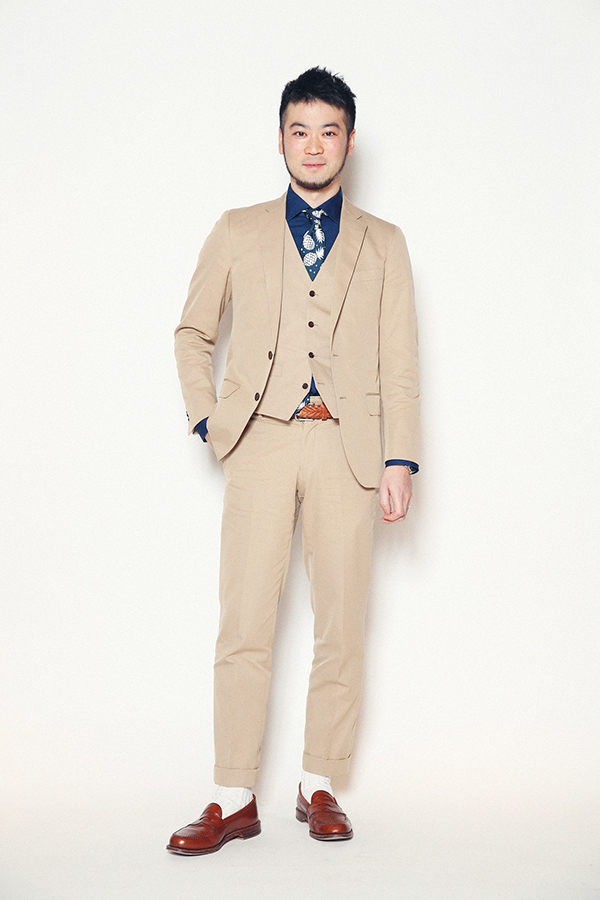 Shingo Ota
green label relaxing shibuya mark city
Arranged focusing beige colour on trend.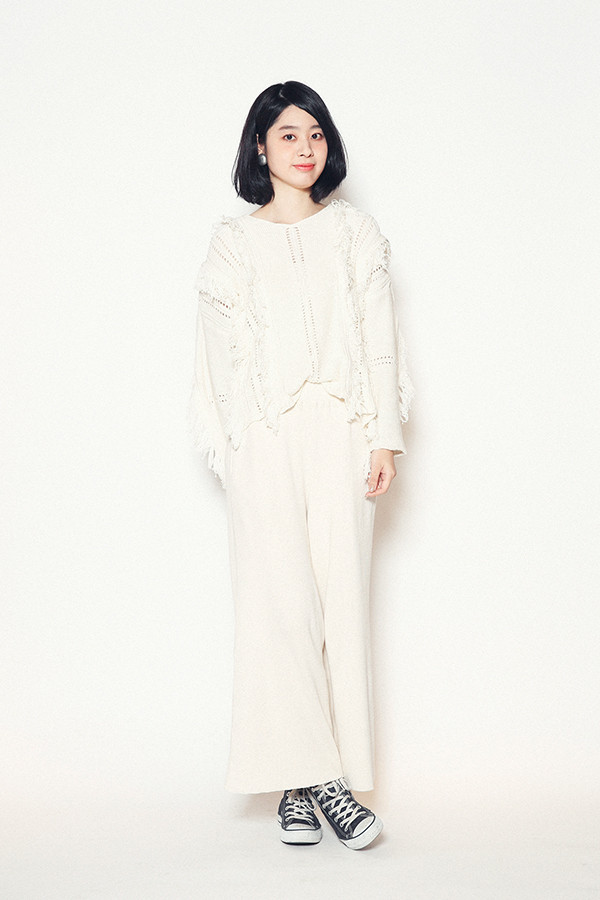 Chiharu Hanaoka
Another Edition Shinjuku Flags
Coodinated monochromatic color in white for spring.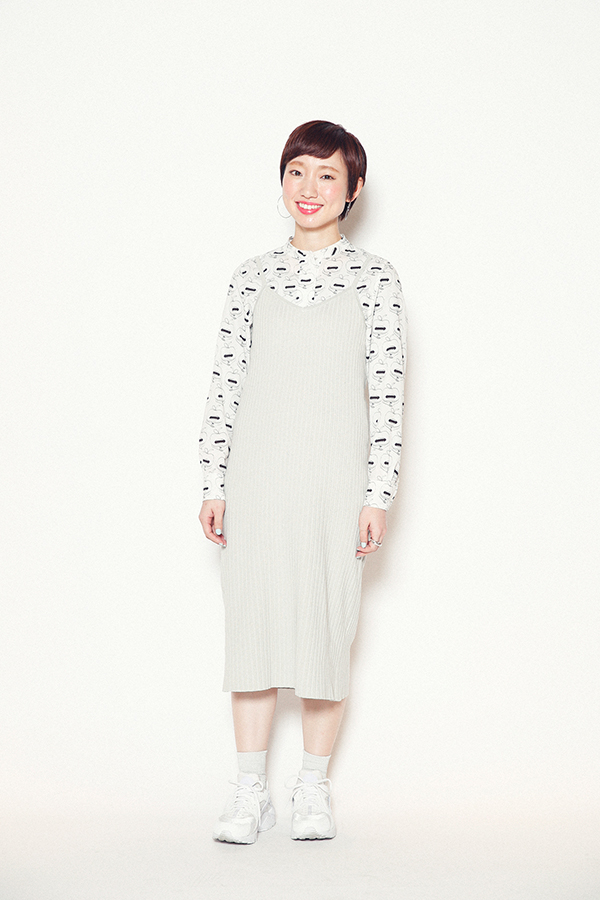 Yasuyo Suzuki
Another Edition Shibuya
Selected my originality by cordinating a popular rib one-piece with a patterned shirt.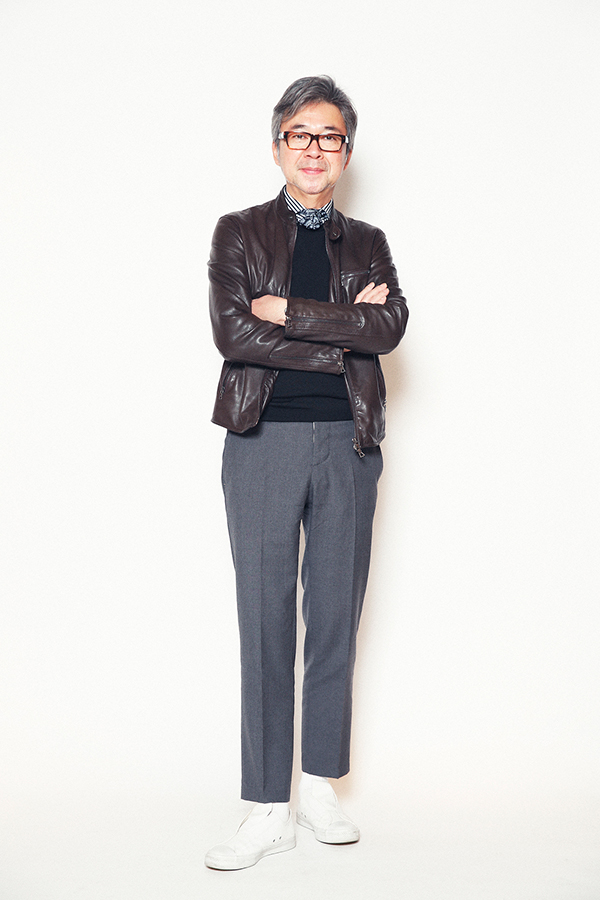 Yuji Mizushima
UNITED ARROWS GINZA
Chose a different and unique style for contrast among many suit stylings today.
Teppei Morisaki
green label relaxing shibuya mark city
Based on a denim of trend item with navy and white contrasting for a sharp look.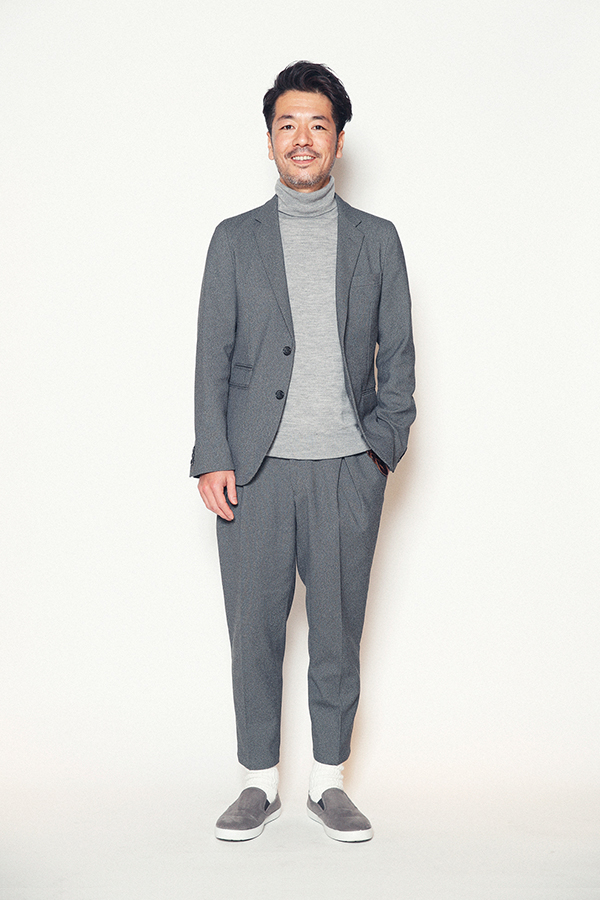 Toshihiro Isshiki
UNITED ARROWS LTD. OUTLET NAGASHIMA

Gray coloured styling.
Ririko Takakura
UNITED ARROWS LTD. OUTLET FUKUOKA
Featured pink for an accent.
Maho Takahashi
Odette e Odile seibu ikebukuro
Cordinated pink-themed style expressing in-season Odette e Odile.
Takayuki Harima
BEAUTY&YOUTH Sales Dept.
Care for the self of sense and BEAUTY&YOUTH.
Kana Matsumoto
DRAWER SHINSAIBASHI
Carefully chosed the color tones for each piece.
Yuuri Ueno
Jewel Changes Yurakucho
The "rustic feel," Jewel Changes' theme for this season, is the key.
Noriko Maruyama
UNITED ARROWS LTD. OUTLET SANO
A monotone styling.
Yasuhiro Sakamoto
UNITED ARROWS Sales Dept.
A CHROME HEARTS look.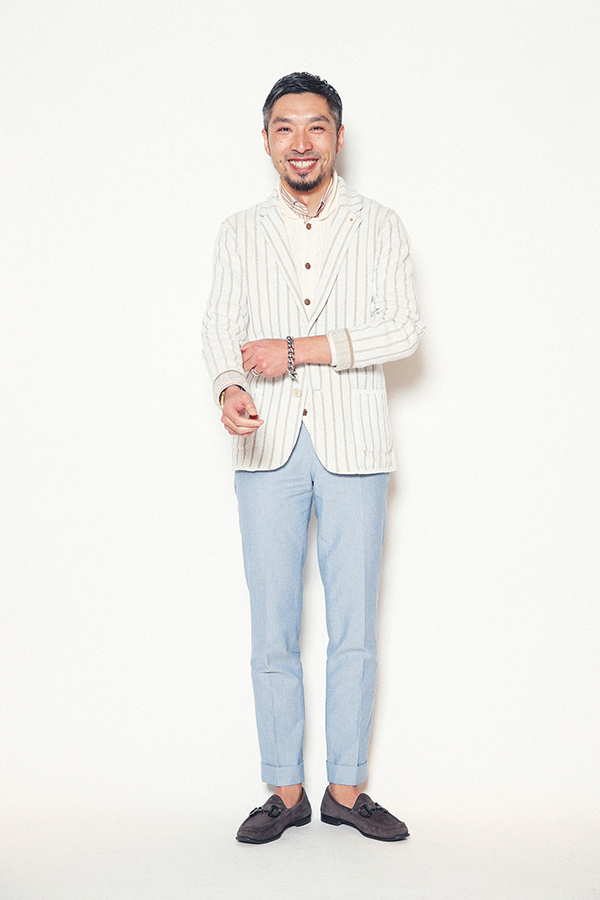 Aizaki Akira
UNITED ARROWS NIIGATA

Based on my favorite sensibility.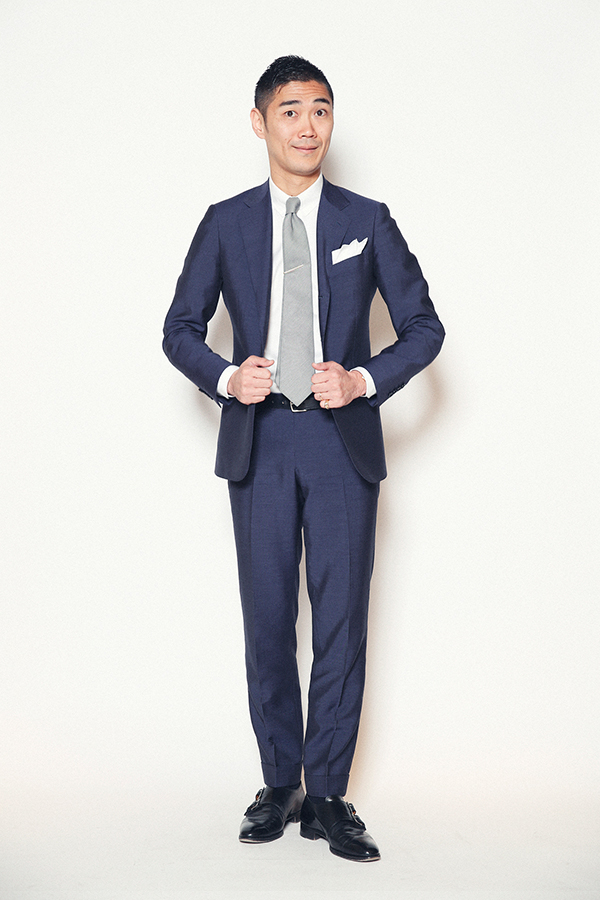 Hiroki Fujita
UNITED ARROWS ROPPONGI MEN'S STORE
This style goes for a chic look.
Mami Sakata
Odette e Odile Sales Dept.
The colored pumps and yellow/beige coloring define this styling.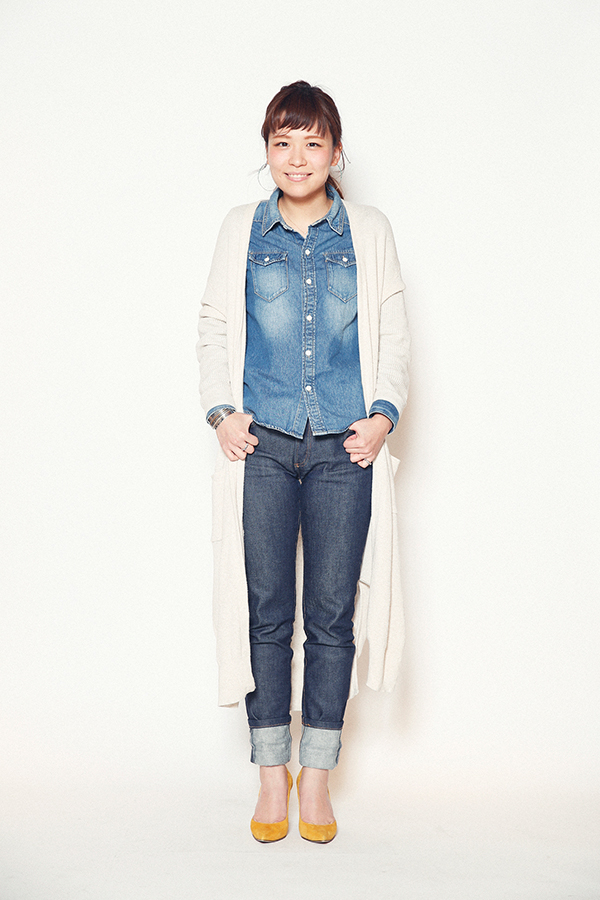 Yurie Maeda
Odette e Odile nagoya parco

Here is denim-on-denim.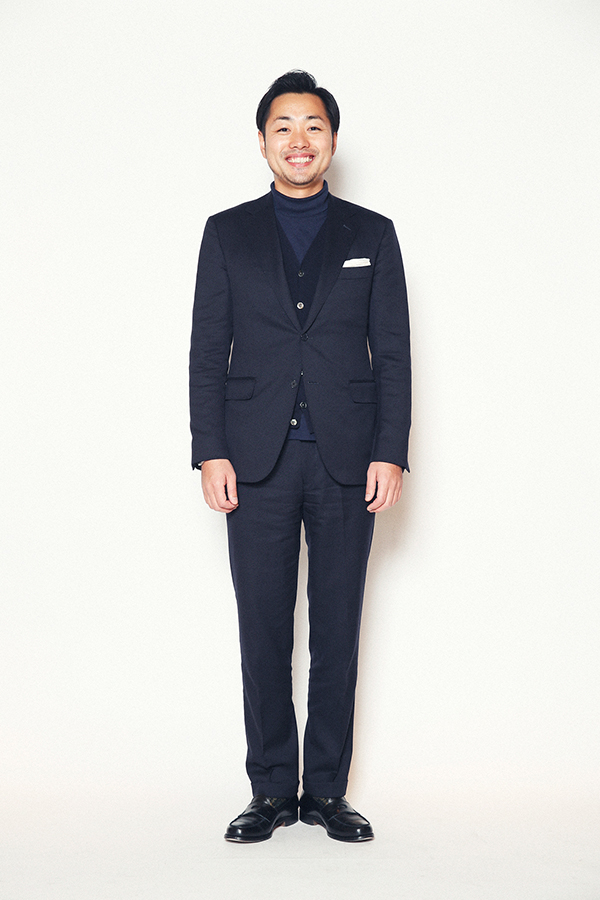 Kunio Takizawa
General Affairs and Legal Dept.
A navy-themed look.
SHARE