Campaign merchandise will be available; five percent of proceeds will be donated to charity.
During the Pink Ribbon Campaign from Thursday, October 1 through Saturday, October 31, five percent of revenue from the sales of 13 campaign items on display at all UNITED ARROWS LTD. stores will be donated to charity. These items, decorated tastefully in pink, are also perfect for everyday use. Customers are welcome to view and handle these items at the shop.
Photo_Takeshi Wakabayashi, Hironobu Sato
Creating items that women love to use and wear, even if they are not always "pink."
"The implied rule that because this is a Pink-Ribbon Campaign we should offer pink merchandise is actually something that we went ahead and pushed aside when creating the products," say Imai and Kode of Another Edition. Without getting too fixed on pink, we worked to come up with items and colors that are consistent with the brand style and seasonal themes, items that will make women happy, that will be stylish and that they will love to wear. Pleasant items with a dash of pink ribbon-like essence added. An item such as this could be just the thing to keep close by as a reminder to do the periodic health self-checks that are all too easy to forget when everyday life gets busy.
Campaign merchandise (all prices include tax)
*Donation amount: 5% of sales

UNITED ARROWS STYLE for LIVING
PINK RIBBON MONKEY ¥1,728

LUDLOW
TISSUE POUCH ¥14,040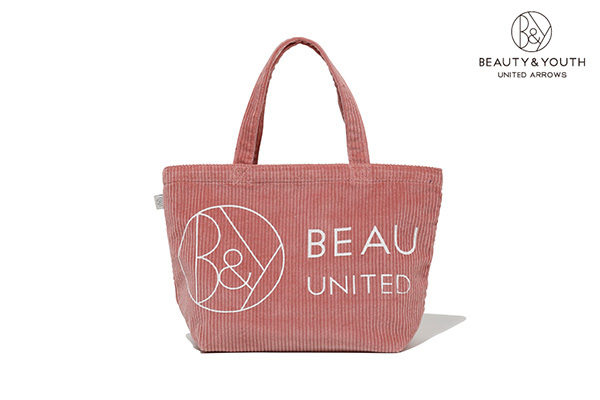 BEAUTY&YOUTH
LOGO TOTE BAG ¥2,970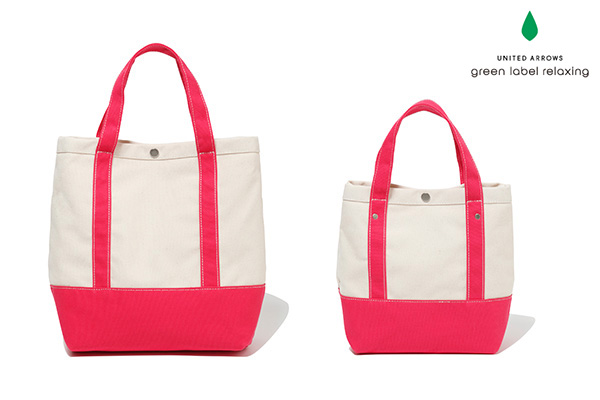 Re-current
TOTE BAG ¥7,452 <ONLINE STORE>
MINI TOTE BAG ¥6,372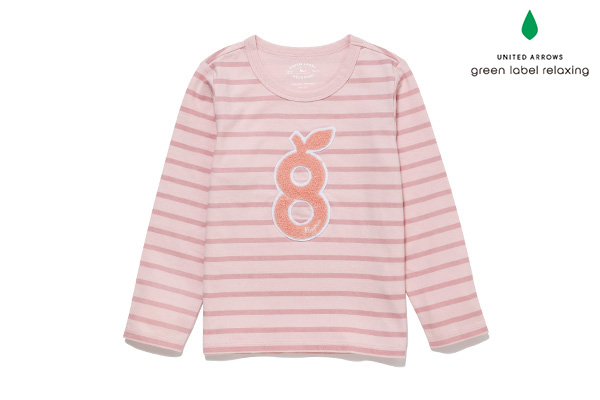 UNITED ARROWS green label relaxing
CUT&SEWN(Kids) ¥2,484 

Fatima Morocco
BABOUCHE ¥5,400 

cocoonfit
LACE CAMISOLE ¥5,400 <ONLINE STORE>
SOCKS ¥1,944 

Jewel Changes
BIJOU EARRINGS ¥5,400 

Odette e Odile
SHOE CARE SET ¥2,160 

Boisson Chocolat
POINTED TOE PUMPS ¥9,720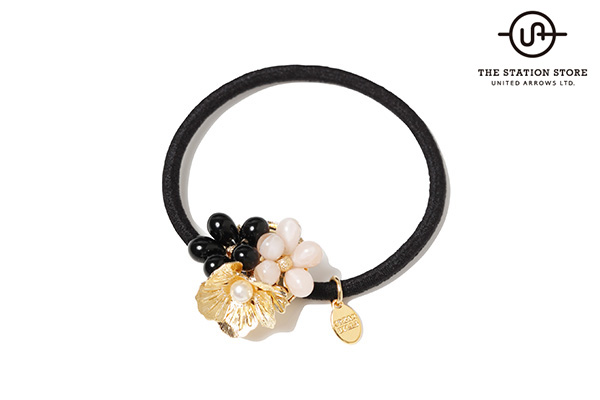 CREAM HILLS
HAIR ACCESSORY  ¥1,620 
SHARE